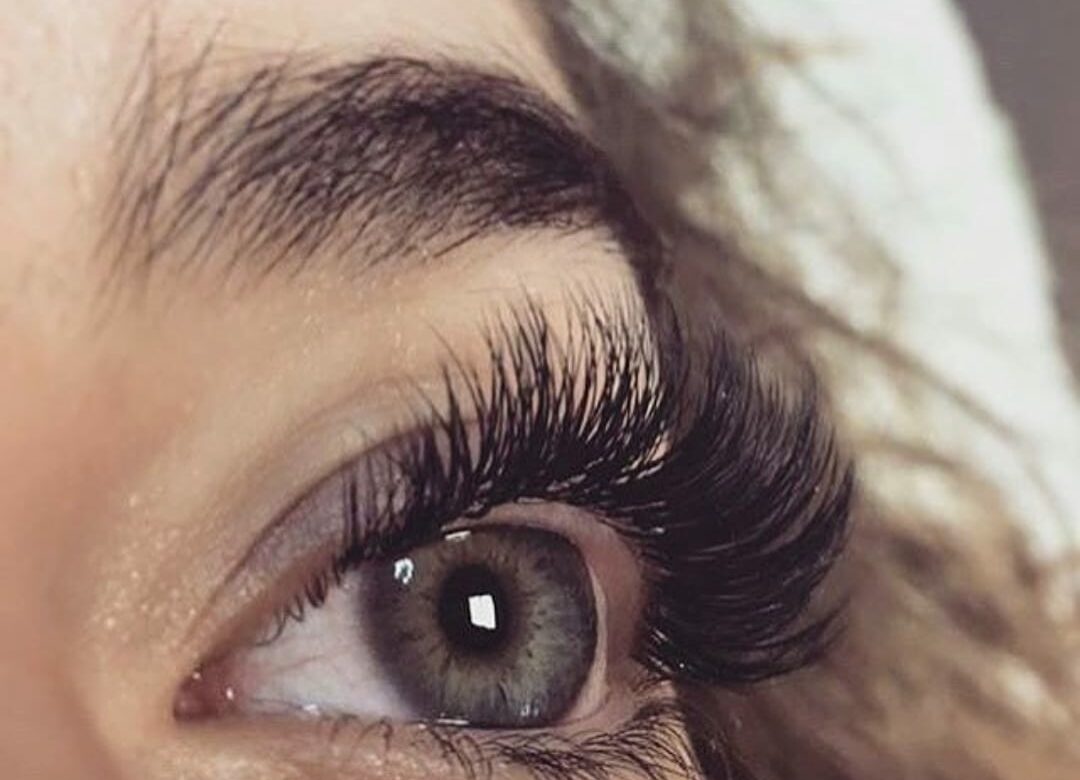 Volume Lashes is a lashing technique where 2 to 6 super fine extensions are applied to one single natural eyelash
– SAFELY – creating a soft and full look.
With traditional lash extensions, we could only safely attach one eyelash extension to each of your single natural lashes. It means we can only apply eyelash extensions on how many natural lashes you have. So the fuller your natural lashes are the fuller the extensions can be.This can be disappointing if you have not many natural lashes yet desire a thicker look. 3D Volume technique now give even lash challenged clients the option for volume they have never had before! These lashes are 3 times the volume of our classic lash sets.
Volume Lashes are still Semi-Permanent Lashes, as they are adhered to the individual natural lashes. The "D" stands for dimension. The number stands for the amount of extensions applied to each natural lash. 2D is two extensions adhered to one natural lash, and 3D is three extensions to one natural lash.