This new lash technique created in Europe took North America by storm. Technique has revolutionized the way eyelash extensions
are looked and open tons of new possibilities for eyelash. Volume Lashes allow a client who has sparse lashes, or those with regular lashes to have more lashes applied than would normally be allowed, due to the number of natural lashes to work with, giving a naturally soft and thick, voluminous appearance that lasts for weeks and weeks!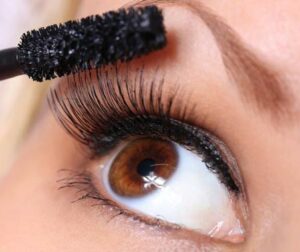 iLashOakville is proud to be first in Oakville offering this technique that allows you to have full voluminous lashes.